WELCOME TO VULCAN EDUCATION ZONE
THE OFFICIAL VULCAN EDUCATION NETWORK IS excited to bring you educational content that you can use to improve your own playing.
You're sure to find something here to learn from!
SUBSCRIVE TO THE VULCAN-CLUB so that you don't miss out on any of the exclusive Vulcan Learning Zone installments!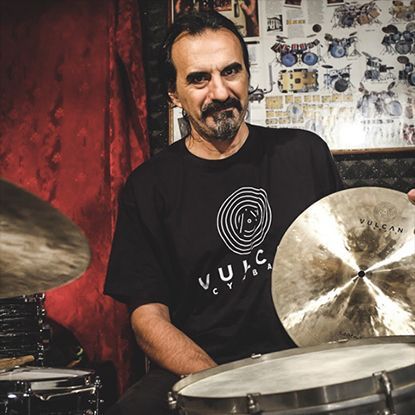 ANTONIO DI LORENZO
"CYMBAL TECHNIQUES"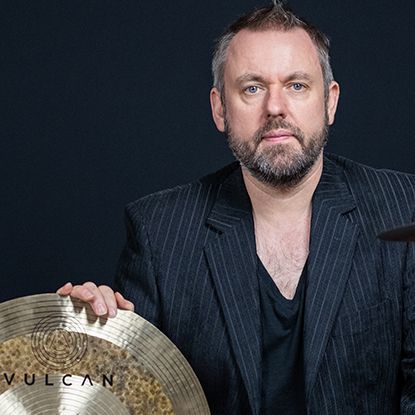 ROBERT BRIAN
"INTERNATIONAL GROOVE"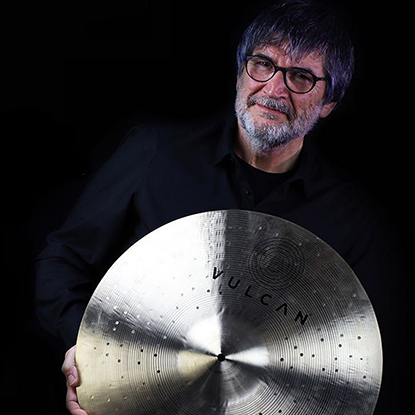 FRANCO ROSSI
"MODERN LINES"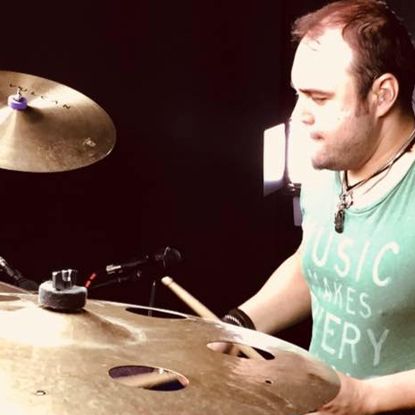 DIEGO DALLA TURCA
"FUNK, JAZZ, FUSION"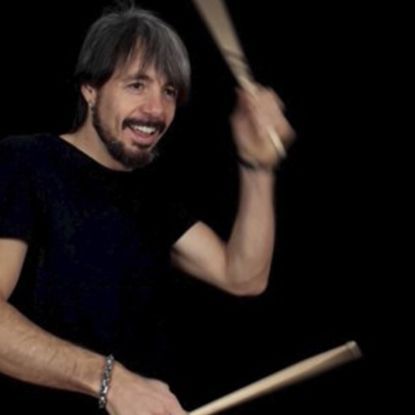 LUCA CASAGRANDA
"GOSPEL CHOPS"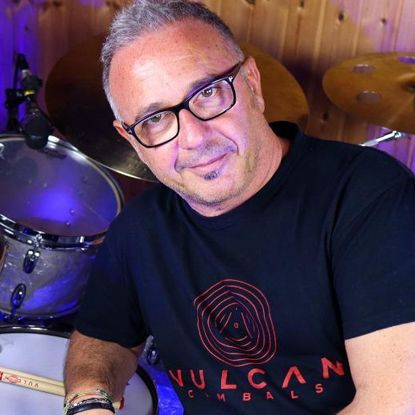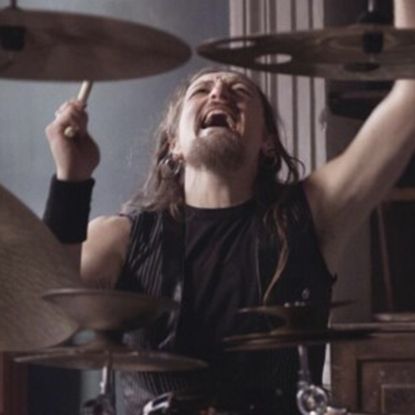 FEDERICO FAZI
"AFRO, LATIN, METAL"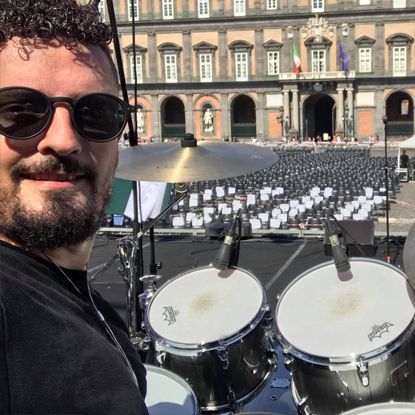 DAVIDE FREZZA
"CHRISTIAN LINEAR"
NICOLA MONTAGNOLI
"FUNK FUSION LINEAR"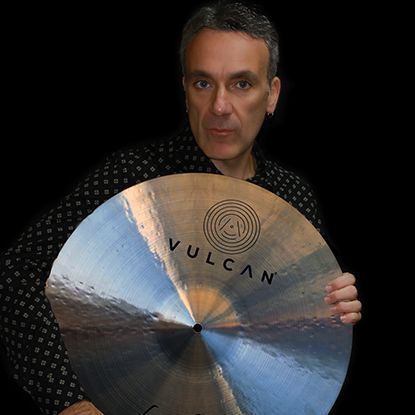 PIERLUIGI VILLANI
"JAZZ LINEAR"